AGM 2010 AVMA to Host Eastern Vegetation Management Conference
19 March 2009
9,092 views
No Comment
AVMA is honoured and excited to host the 2010 Joint Eastern Vegetation Management Conference in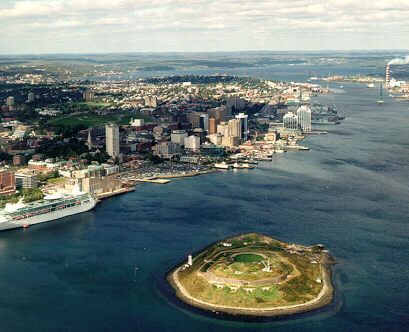 Halifax, Nova Scotia.
This will be third time Eastern Canadian Associations have met to discuss common issues and solutions in the field of Vegetation Management.
Quebec Hosted the first Meeting in 2000 and Ontario hosted the most recent one in 2005. AGM 2010 is expected to have over 200 participants.
The Meetings will be held at the beautiful Marriott Harbourfront Hotel in the heart of historic Halifax.
The theme of the conference is "The Interface", focusing on, and exploring the relationship of population growth and expansion in the changing  field of vegetation management.
The dates of the conference are scheduled for October 12th to 15th, 2010. Please check back here for an updates as they become available. Or for a convenient way of staying current simply register for our RSS feed and we will update you by email when updates are posted to our site.

Email This Post